Donate
The Carter County Museum is a 501(c)3 nonprofit organization dedicated to bringing science, history, and culture to our community, but much of our funding comes from patrons and visitors like you. Your donation makes it possible for us to keep our collections local and available to the public through exhibitions, educational programming, and outreach. All donations are tax deductible. Thank you for your support!
The museum has several options for donations, including our Building Fund for expansion, SCOPE Fund for Volunteers and the general fund. Please note in your donation if you would like it to go to a specific fund.
We are a Platinum Level participant in GuideStar, the world's largest source of nonprofit information. Please feel free to check out our profile.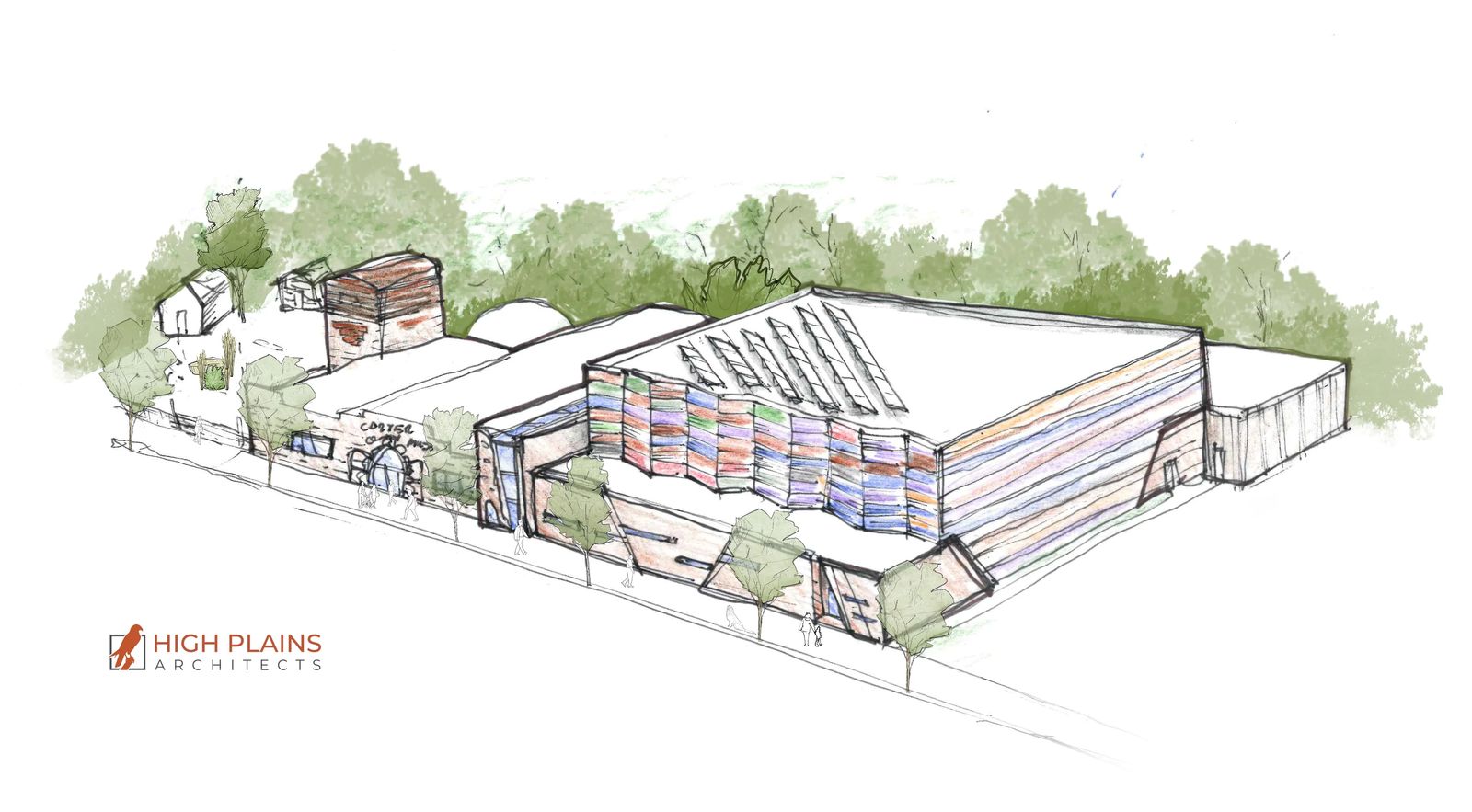 Capital Campaign for Museum Expansion
Measuring in at just 5,800 square feet under roof, the museum's impact far exceeds its
footprint. Thanks to exceptional curating, every available space of the museum is filled, creating a rich, but overwhelming experience for visitors. Yet still, 90% of the museum's collection cannot be displayed because there simply isn't space to do so.
Now, as the museum nears its 90th year, it is time for the Carter County Museum to envision its future so it can showcase the past. To do so, the Carter County Museum must expand both in size and in staff. This is the only way for the museum to fulfill its mission and ensure its ability to continue to collect, curate, and share its current collections and future discoveries with the local community, scientists, and the world.
For more information on the campaign, please email smoore@cartercountymuseum.org