Located in Ekalaka, MT
Unleash Your
Inner Explorer
Explore More than 100 Million Years of History
in Southeast Montana
Plan Your Visit 〉
WHERE HISTORY COMES ALIVE!
Welcome to Carter County Museum
Our mission is to increase and diffuse knowledge and appreciation of history, art and science; to discover, excavate and preserve fossils, fossil bones, and human artifacts; to advance the science of archaeology and paleontology; to collect and preserve objects of historic, artistic, and scientific interest; and to acquire and maintain a library to assist in the above purpose.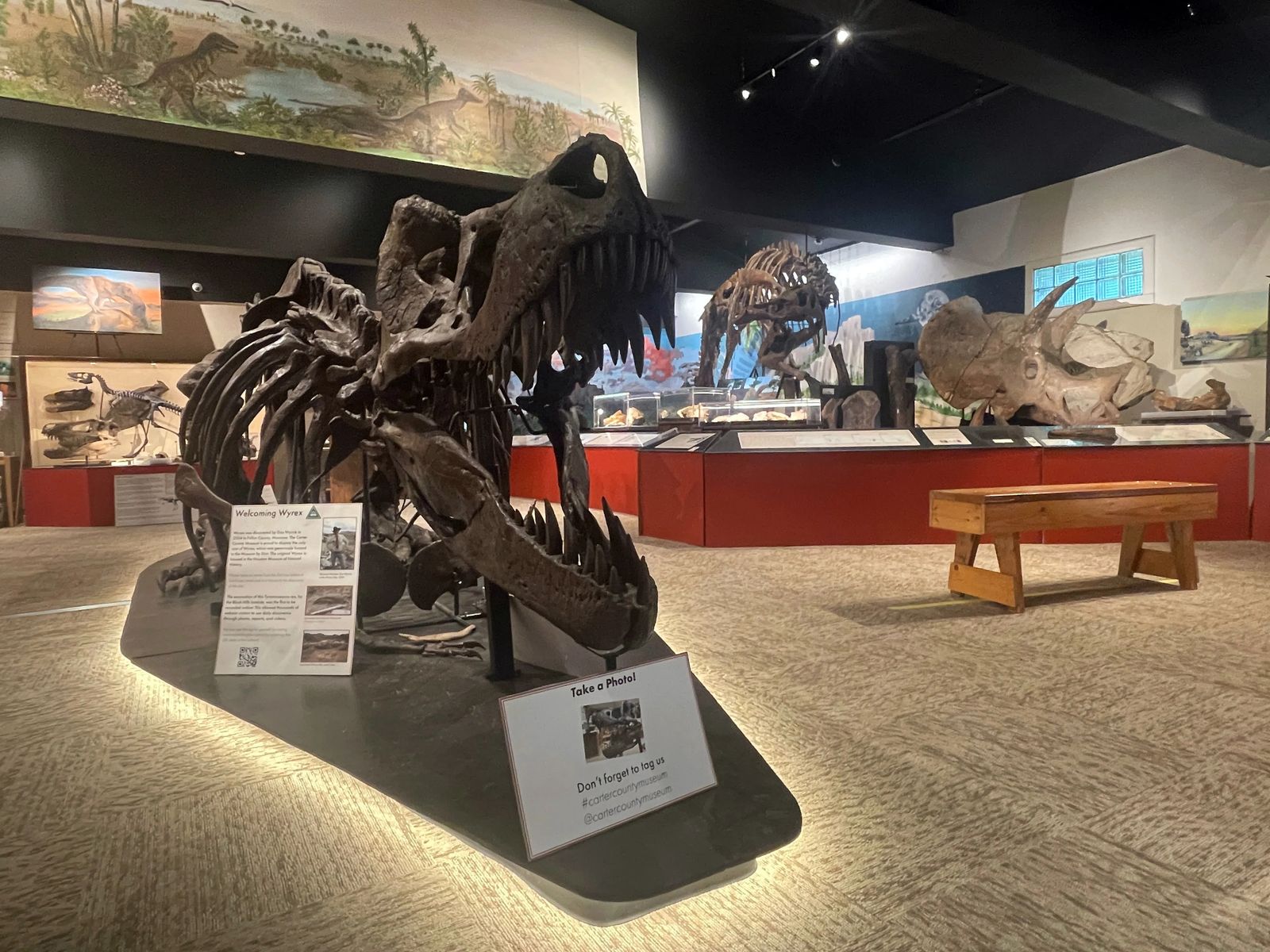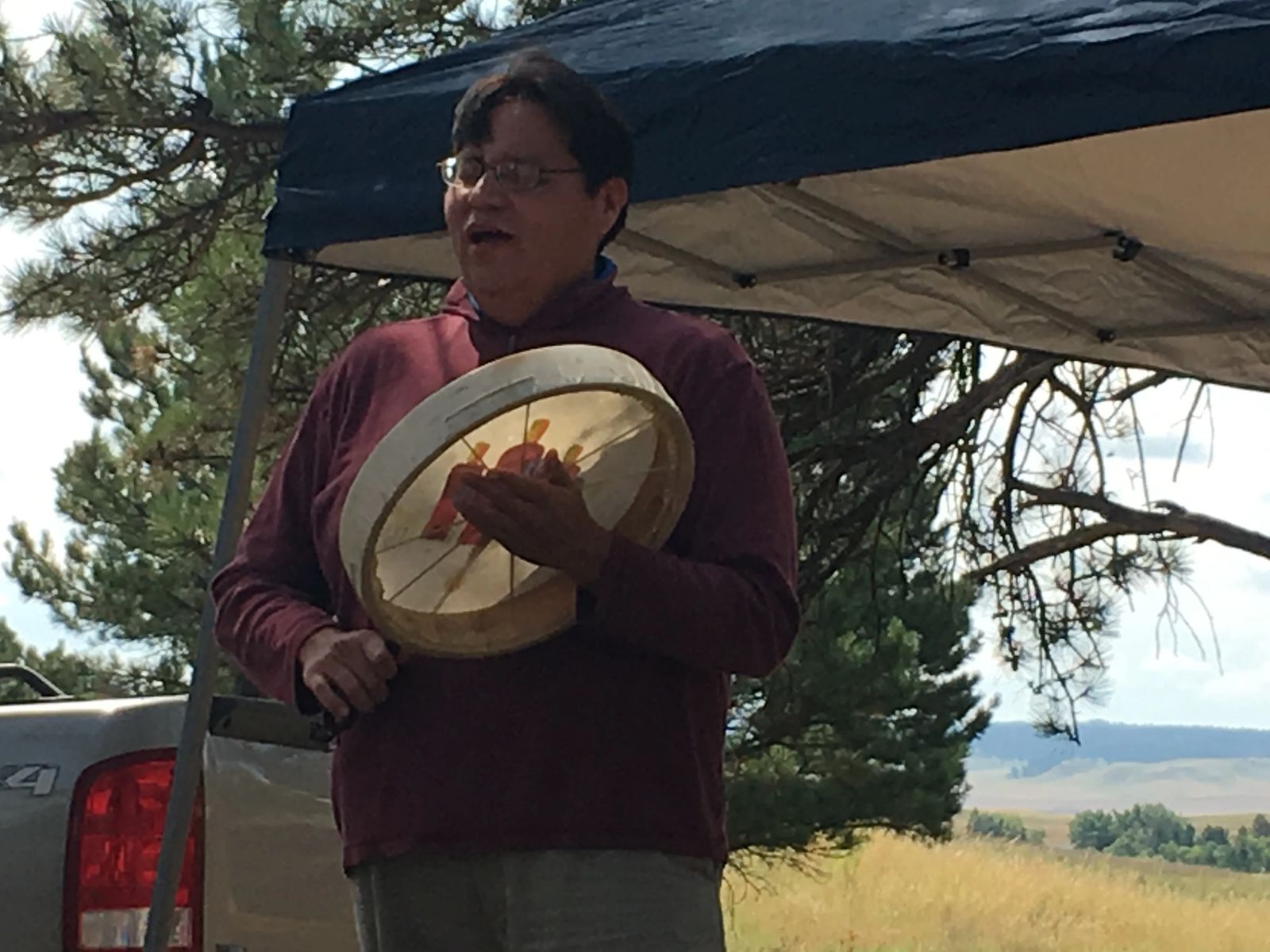 Discover the World of Dinosaurs
Ekalaka is an epicenter of dinosaur discoveries, and our exhibits include some of the most unique fossils ever found.
Explore Indigenous Culture
Discover the rich history of the Crow, Northern Cheyenne, Mandan / Hidatsa, Lakota (Sioux), and Assiniboine tribes, and the traditions that continue today.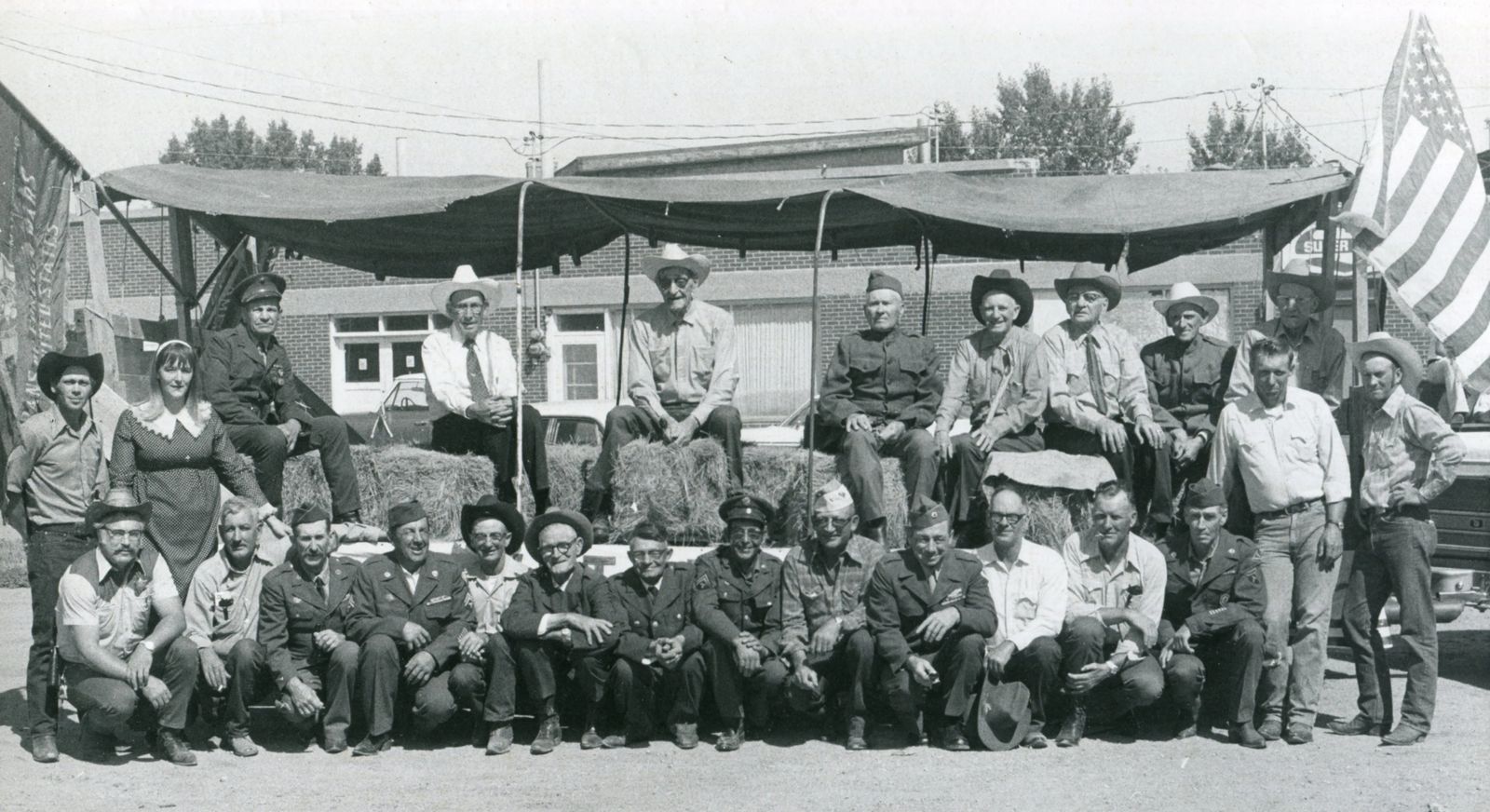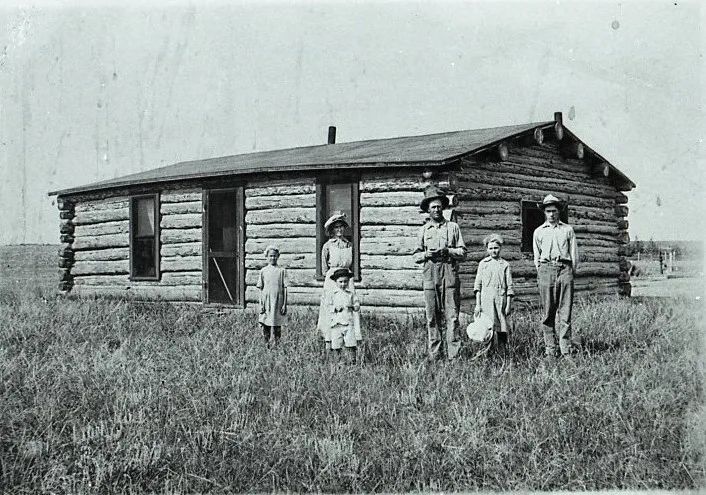 Honor Our Veterans
Our displays depict each era of our country's call to duty, from the Indian Wars in the mid 1800′s to Desert Storm.
Discover the Roots of the American West
Homestead stories that stretch back to the 1800s shared by Carter County Residents.
Carter County Museum
About us
The Carter County Museum is located in Ekalaka, Montana, a ranching community of just 400 residents. The museum was founded in 1936 by forward thinking locals who understood the importance of collecting, preserving, and cataloging historic artifacts and specimens of scientific significance found in the surrounding landscape. Housed in its original building, a former automotive garage, the museum is Montana's first county museum and the first to display dinosaur fossils.
The CCM is one of fourteen museums on the Montana Dinosaur Trail, a passport-style tour of Montana's dinosaur-bearing institutions. We are a sister museum to the Museum of the Rockies in Bozeman Montana, a member of the Kumamoto Montana Natural Science Museums Association, and a non-federal repository for Bureau of Land Management (BLM) fossils.
LAND ACKNOWLEDGEMENT
We recognize that the Carter County Museum resides on the ancestral land of the Lakota (Sioux), Tsistsistas and So'taa'ee'o (Northern Cheyenne), Apsaalooke (Crow), Minnetaree (Hidatsa), Sahnish (Arikara) and Mandan indigenous nations.
Get Involved
Carter County Museum is a special community organization. We appreciate your time and support!
Happenings
What's new at the Carter County Museum?
Carter County Museum
What our visitors say!
"Every visit I see new exhibits or notice something new about an existing object. Every visitor I bring helps me experience the museum from new eyes. I also make new friends every year at the DINO DIG."

Participant | Measurement of Museum Social Impact Study
"Carter County Museum, and its staff, demonstrates how a museum can be an evolving fixture in the community motivating people to look forward rather than just a stagnant space to look back."

Participant | Measurement of Museum Social Impact Study
" The Carter County Museum is a wonderful asset to our rural community. It provides knowledge and cultural understanding about our community for people from here as well as tourists."

Participant | Measurement of Museum Social Impact Study
"It provides a place for the community to gather, hold its history, and work together to overcome challenges."

Participant | Measurement of Museum Social Impact Study
"I have spent a lot of time in larger museums. Small, rural museums are important in very different ways than large institutions that share the museum name. Places like CCM are so personal, so important to the community, and so critical to the success of the economic vitality and community pride of rural towns. Prior to visiting CCM, I thought that smaller museums would benefit from larger museum's support and guidance. Now I think it's the other way around - small, rural museums understand the community and are doing the type of work that larger museums spend years trying to figure out. Small museums like CCM should be elevated in the national conversation about the importance of museums as a community anchor institution."

Participant | Measurement of Museum Social Impact Study